Working...

Students Selected For Showing "Respect" --September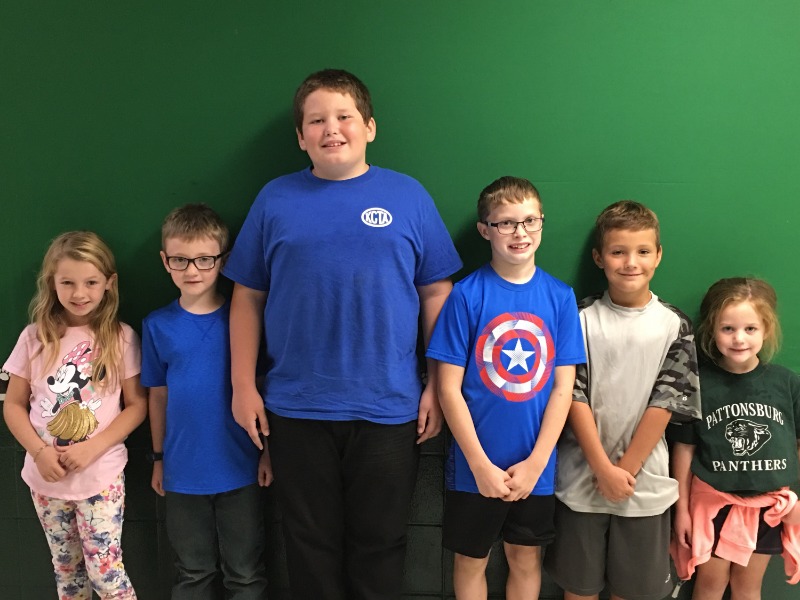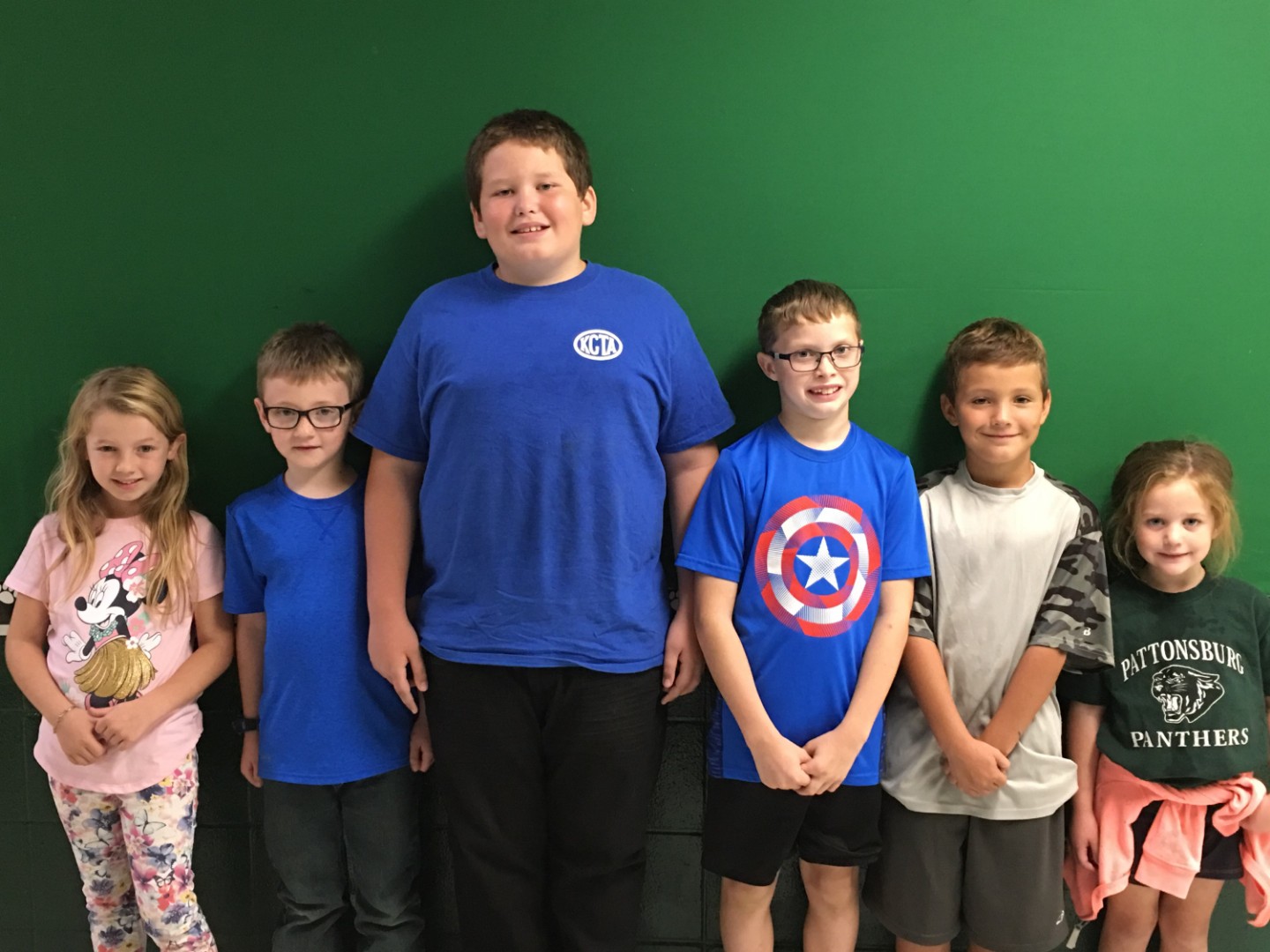 By showing Respect to classmates, teachers and other students earned "Character Student of the Month" honor for several elementary students. Selected by elementary staff members at Pattonsburg R-II from left to right were:
1st Grade, Kamryn Thrash; 2nd Grade, Logan Dixon; 5th Grade, Stephen Loxterman;
4th Grade, Caden McCrary; 3rd Grade, Patrick Hartman; Kindergarten, Eliza Shock.
Each month, a different character trait word is chosen and students who display that trait are recognized.